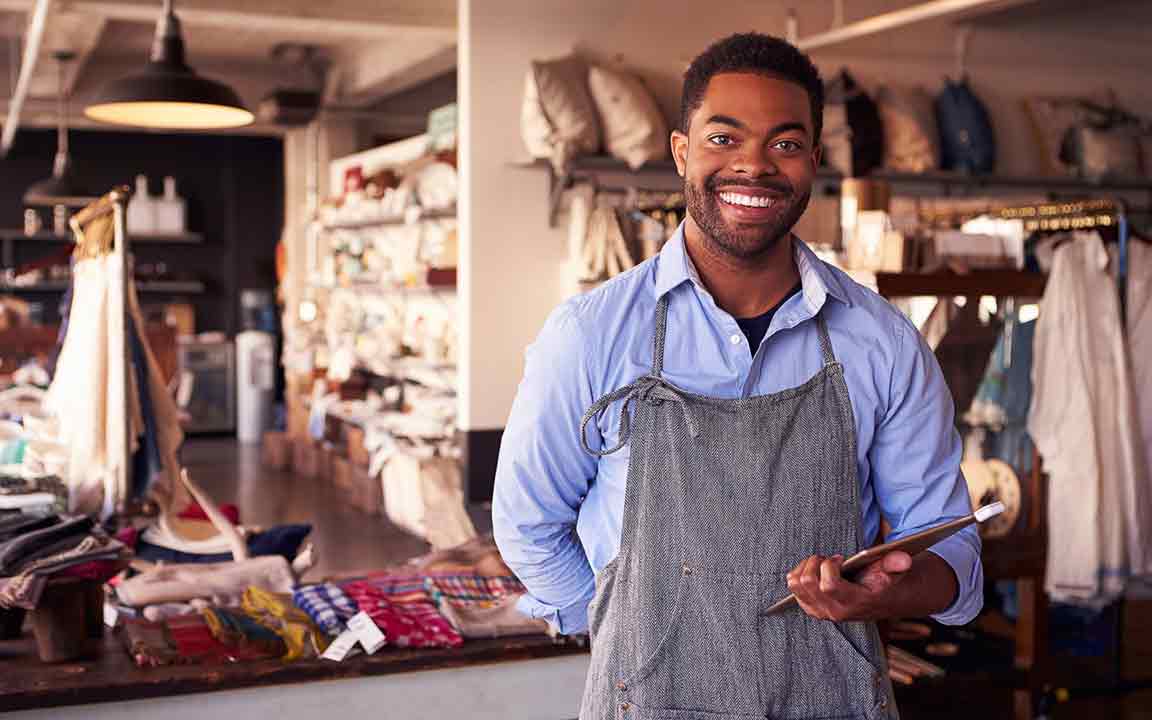 Retail
Manage your Retail business with a single solution. No added complexity, no inconsistent data, no struggle. All our solutions can be deployed on-premises or in the cloud.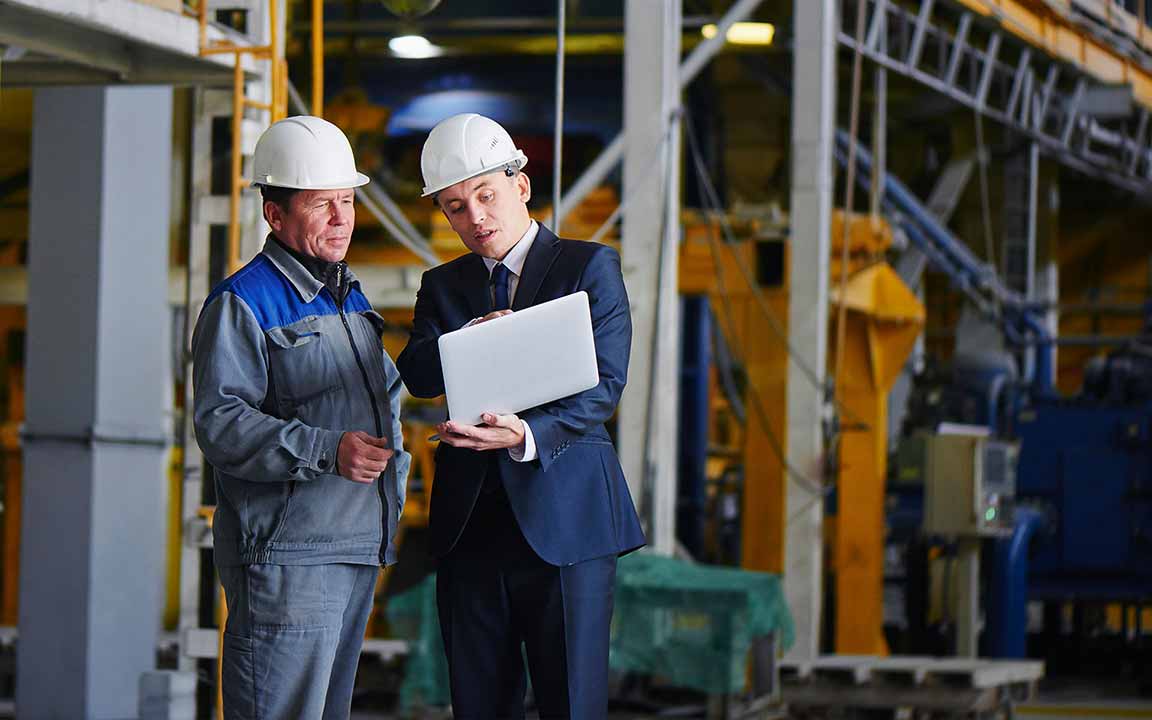 Manufacturing
Manufacturers can achieve more with their businesses — delivering new efficiencies on the plant floor increasing margins. Microsoft Dynamics™ NAV will help you solve core business problems while increasing productivity to stay nimble enough to keep ahead of the competition.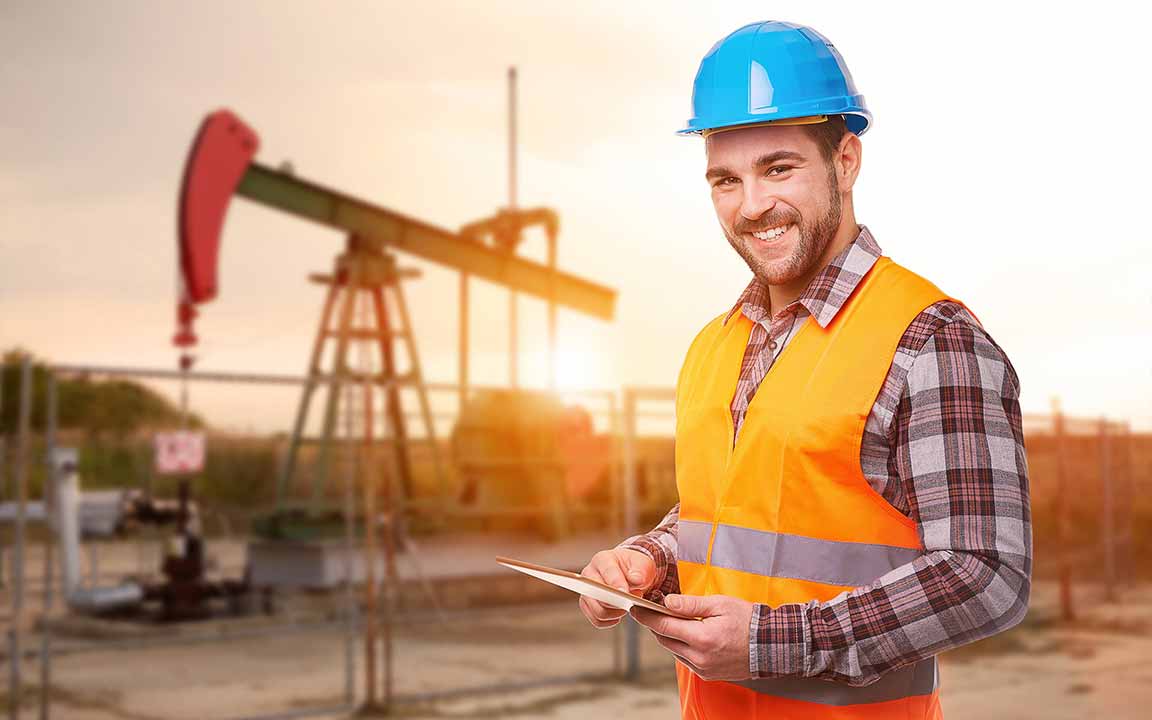 Service Management
Transform your service operation and provide a quality service to your clients. Manage your service contracts, inventory and service repairs to deliver a personalised experience to foster client loyalty.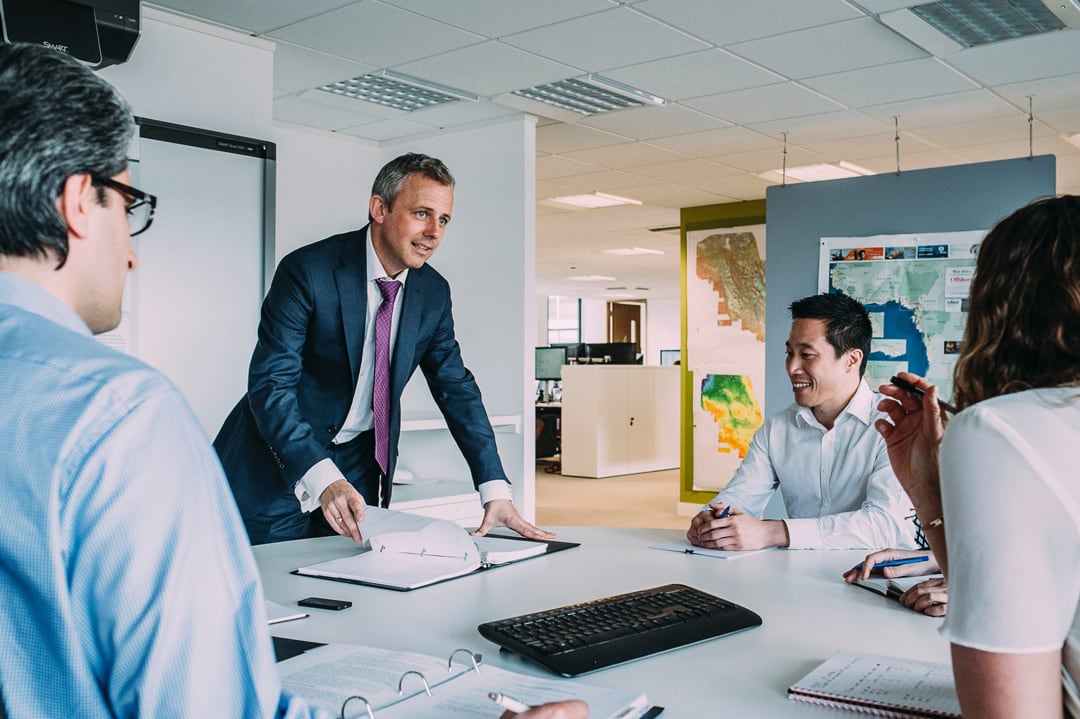 Any business today is only as efficient as the software backbone that connects and supports its various functions, from behind-the-scenes to the more visible client-facing activities.
Does the "left hand" of your company know what the "right hand" is doing? And is the process seamless, synchronous and efficient?
THIS IS WHERE ERP ENTERS THE PICTURE:
ERP stands for Enterprise Resource Planning; a single integrated software solution that allows companies of varied sizes to manage their entire business, including financial management, sales and marketing, supply chain management, manufacturing, service management, retail and projects.
This powerful software will also collect data to provide you with insights into efficiencies, potential cost-cutting, customer behaviours, and areas in which additional investments would be wise.
We won't just give you these new tools and abandon you, however, as our implementation and project management teams will guide you through the process right from analysis to operation.
At Just Dynamics, we're proud to provide a one-stop facility to cater to all your ERP-related needs.
Worldwide LS Retail Stores
Microsoft Dynamics™ NAV
A business management solution to transform your business.
ERP SOLUTIONS
world-class ERP solutions to companies of varying sizes
SOLUTIONS FOR YOU
Start with what you need now, and easily adapt as your business needs change.
USER EXPERIENCE
A consistent user experience across devices makes it easy for your people to complete their everyday tasks, whether they're in the office or on the go.